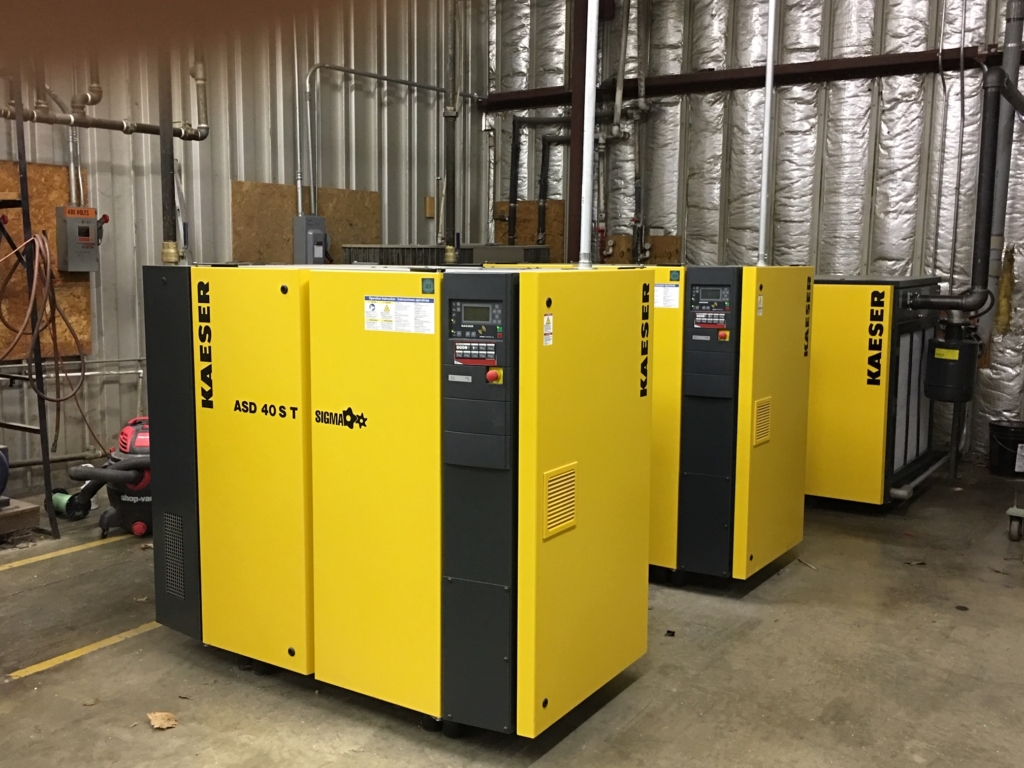 It goes without saying that air pressure and vacuum are a big part of the lifeblood of the thermoforming process.
SSI regularly takes on the difficult thermoforming projects that other manufacturers shy away from.
We have recently invested in and installed two new Kaeser air centers as well as a Kaeser vacuum system to further our capabilities. They are incredible units and are quiet as a church mouse. They have already made an impact and I thought I would show them off. !